Process
First step: - Collection of best handpicked Henna leaves from HINA Fields. Second step: - Grinding of leaves for converting into powder form. Third step: - Sieving the Henna Powder by automatic Plants. Fourth step : - Packed in different, SKU pouches to maintain product quality. We have a team of professionals and Trained workforce.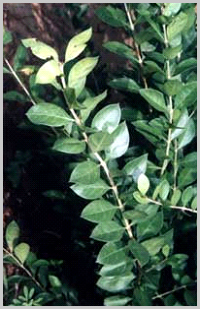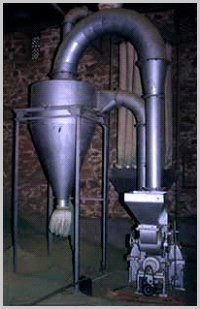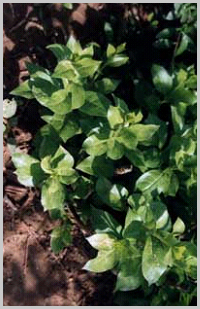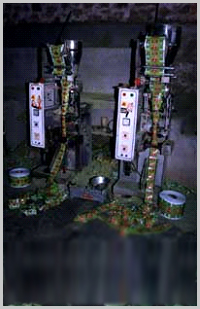 I N F R A S T R U C T U R E
We have a team of professionals who have contributed to develop for the Company a satisfied workforce, which in turn produces satisfactory results for our esteemed buyers. They are fully devoted towards the Company and their enthusiasm governs our image as an employer friendly organization. At AYU HINA , we have created an atmosphere that gives our employees a sense of belonging, which surely affects company's growth as a successful and progressive group.
No Child Labour -
Proactive Marketing takes care of that no child labour is used in the premises of the Company. We strongly pay emphasis to the rich Indian culture and strongly oppose the exploitation of Children.
Research & Development -
Proactive Marketing. strongly believes that being in the highly competitive market,the Company should continuously strive for high quality products and focous on the customer satisfaction and value addition in the AYU HINA. To keep itself abrest with the latest development in this field the Company employs and emphasises on continuous Research work.This inturn pays the Company for its matchless quality.
Production Plant -we use all the mordern machinery use in production in a Moisture free atmosphere. This give us an edge to deliver quality products to our clients.
Packaging -
we very much give importance and emphasis to the packaging of our product.Therefore, we use the best packing possible.our Packaging So, all our products are packed in such a manner that they remain durable,far more attractive and impressive.